Archaeology Symposium - Exposing a Buried History: The Archaeology of Slave Life
Saturday, March 16, 2019
9 a.m.-4 p.m.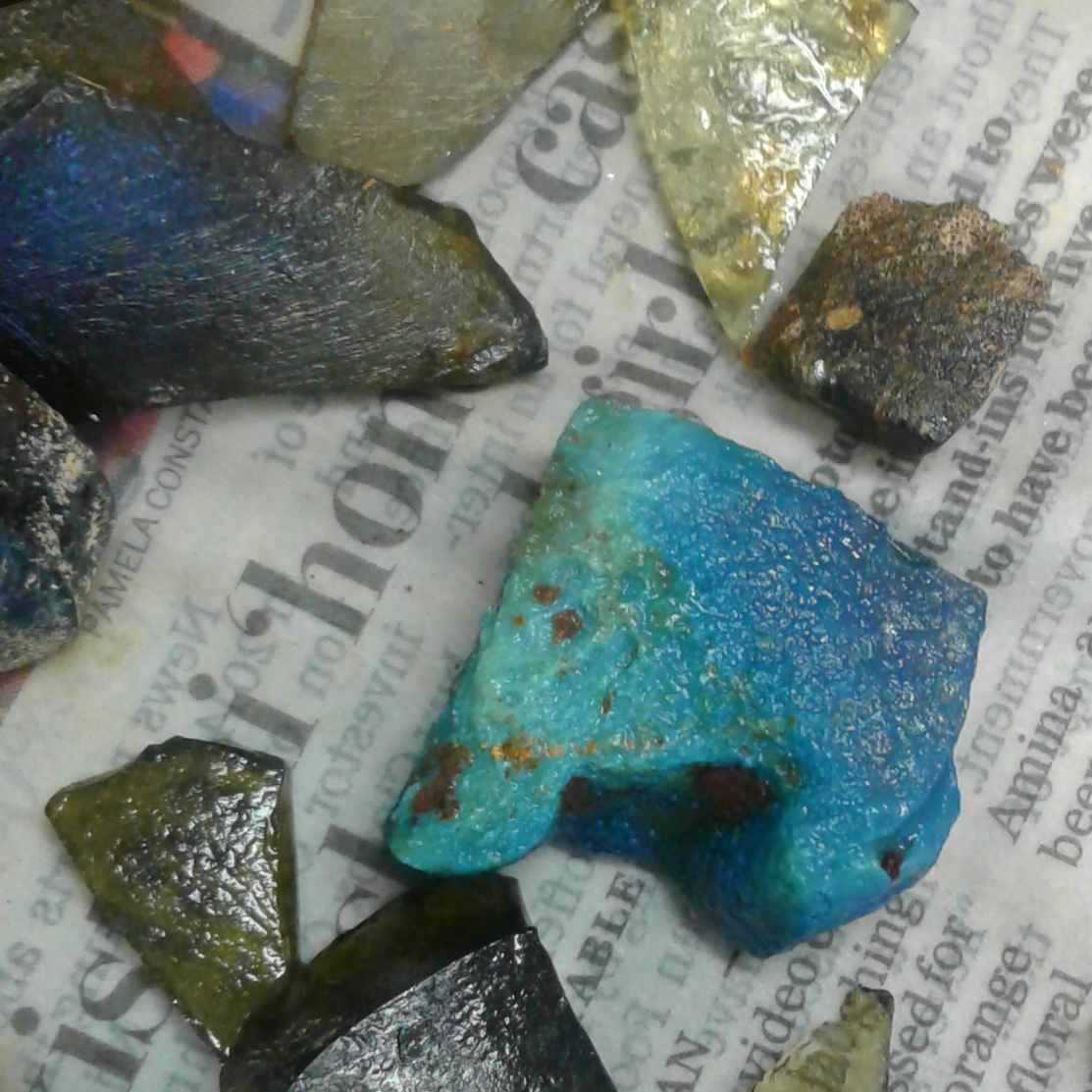 Discover what recent excavations by regional archaeologist can teach us about slavery and the lives of people who were enslaved. Talks will cover topics from the 16th-19th centuries. Presented in partnership with the Friends of Fairfax Archaeology and Fairfax County Park Authority.
Speaker
Title
David Shonyo


First Evidence of a Slave Quarter at Gunston Hall
Eleanor Breen and 
Audrey Davis
Five Years Down the Road: Commemorating the Freedmen's Cemetery in Alexandria, VA
Douglas Sanford
Virginia Slave Housing: Issues of Research, Preservation, and Interpretation
Fraser D Neiman
Deciphering the social dynamics of a slave society from 

archaeological

 evidence: some examples from Monticello
David Givens and Charde Reid
The Angela Site: An 

Archaeological

 Study of Race, Inequality, and Community in Early Jamestown

Registration for the symposium includes lunch and an opportunity to see Gunston Hall's Museum Theater Performance: George Mason and His Legacy. Performance is postponed until a later date.
$55; $45 for members of Gunston Hall and members of the Friends of Fairfax Archaeology
To register online, please visit our Registration Page. If you would like to register over the phone, please call 703-550-9220.
For more information, please call 703-550-9220, or email Lacey Villiva at This email address is being protected from spambots. You need JavaScript enabled to view it. .



Save
Save
Save
Save
Save
Save
Save